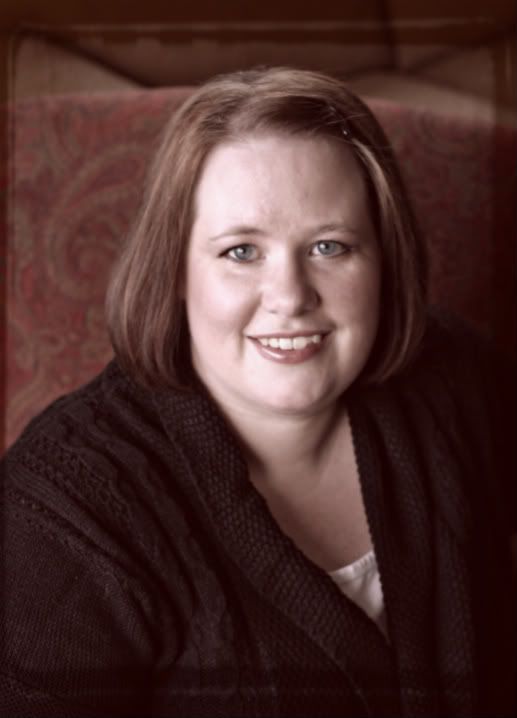 I'm Tracy, aka Trixie and owner/designer of Trixie Scraps Designs. I'm a 30-ish mama to 2 fur-babies, Lucy and Diamond. Creative to my core and married to shutterbug/worry-wart/big idea man/best guy ever, Erick. I've lived here long enough to be considered a Poconos-ian, but everyone knows I'm a Jersey girl at heart... the non-tacky variety.
Homebody and entreprenuer by nature, and a big time Gleek. Most days I wear my sassy pants and my heart on my sleeve. I'm involved in a torrid love affair with Ben & Jerry and often feel they are to blame for the fact that I am not a size six. I proudly embrace a dislike of the term "IRL." I've more online friends than "in person" ones and most of those online friends know me better than most other people in my life. This IS my real life.

I've been designing for the digital scrapbook market for two years, a scrapbooker myself for a total of 7 years between paper and digi. I have a team of 30+ people who work with my designs. I call them my Scrap Stars because they amaze me on a daily basis with their talent and creativity.

I am driven by color and I'm inspired by everything from kid's clothes to home decor... and even from the sets of popular TV shows. I invite you to stay awhile and hope you like what you see!